Froggy Fresh, LIVE, IN PERSON
Froggy Fresh is no longer relegated to Youtube. He can perform right before your very eyes. Audience members were left speechless, many crying, as they witnessed the first live performance of Tyler Cassidy/Froggy Fresh in Charlotte, NC.
There are rumors that an unscrupulous Hollywood producer, with a history of exploiting child stars, has abducted Froggy Fresh and has manipulated him into performing at various Comi-con events around the South in some sort of blackmail scheme involving disturbing video from Froggy Fresh's senior year in High School.
These rumors remain unconfirmed, but some gained credence when Froggy Fresh's grandmother reportedly posted a photo of a much younger (and happier) Froggy Fresh together with a cryptic message.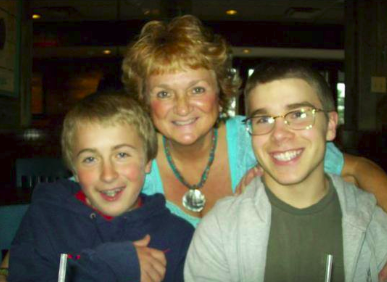 "We are praying for you, Froggy Fresh. Call 911."
Some concert goers expressed concerned on social media when they saw Froggy Fresh seemingly manhandled into a large white van about an hour after the performance in Charlotte, NC. Froggy Fresh was reportedly heard screaming, "No! No, not the belt again, Philip, No!," while being roughed up by two ageing hipster-types.
Despite the controversy, audience members seemed to have enjoyed the performance.
Upcoming performances are listed here.
Is Froggy Fresh part of #PizzaGate?