ACTIVISM ALERT: Pro-Lifers confront last abortuary in Kentucky
On Friday, "Louisville, KY" was trending far above "Donald Trump" on Facebook and it wasn't over a horse race. Louisville KY is home to the last operating abortion facility in Kentucky and tensions have been rising as a judge issued an order blocking protesters from its entrance.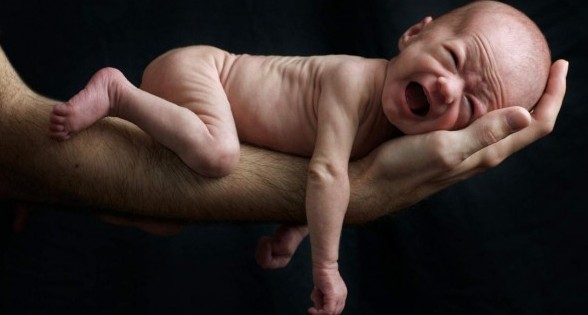 LOUISVILLE, Ky. — Anti-abortion activists were ordered by a judge on Friday to stay away from a "buffer zone" outside Kentucky's only abortion clinic, which is bracing for protests from a national group.

U.S. District Judge David J. Hale issued a temporary restraining order sought by federal prosecutors as a pre-emptive move ahead of vigils organized by Operation Save America…The judge's order is aimed at preventing abortion opponents from impeding access to EMW Women's Surgical Center in Louisville… – CBS
Full Disclosure: I'll be a part of the band My Soul Among Lions performing songs at two events associated with these events. This Tuesday at Evangel World Prayer Center, 6:30pm and Thursday in Indianapolis. Those interested in attending events should go here and follow the Facebook page.

Scroll down to see how Twitter is reacting and freaking out…
Tweets about louisville abortion