Hillary adviser says Bernie supported by RUSSIA
The Russia insanity continues. Enter Adam Parkhomenko, a top adviser to Sec. Hillary Clinton during the 2016 campaign. Insane.
PS…you seem to ignore the Russia support online for Bernie during the primaries. The guy is hiding something. Not sure I want to know what

— Adam Parkhomenko (@AdamParkhomenko) September 9, 2017
Meet the top adviser to Hillary Clinton who now blames RUSSIA for Bernie Sanders' success. Insanity. More: https://t.co/hGBE6LLSlP pic.twitter.com/6VbnKX7JFq

— News (@irootsorg) September 9, 2017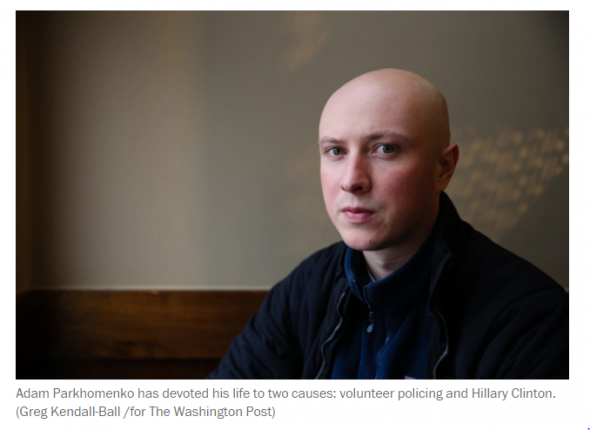 Related…Language Warning:

I wonder if Adam ever retweeted this correction from the NYT?
NYTimes retracts its "17 intelligence agencies" canard which thousands of "journalists" have spread since Oct 2016 https://t.co/fi8LJ3dIxF pic.twitter.com/byk9s0gSFz

— WikiLeaks (@wikileaks) June 29, 2017