Blue Wave? Insiders Nervous!
The Republicans are about to get wiped out in a few weeks, or so goes the conventional wisdom. They will be decimated in the coming "Blue Wave," losing the majority in both houses of Congress. At least that's what everyone is saying.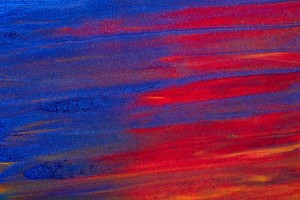 Or are they?
Truth is, even a few somewhat level-headed Democrats aren't so sure. Take a listen to this interview with a professional (leftist) pollster:
You might remember Celinda Lake getting caught up in a Project Veritas/James O'Keefe sting a few years ago..
In this video, Democratic pollster Celinda Lake encourages union workers to lie to voters on specific issues because the Democrats are behind the Republicans at the moment and are "in trouble."
Lake was a general consultant for Bill Clinton and has since worked with the DNC, AFL-CIO, Planned Parenthood, Joe Biden, and Nancy Pelosi.