An embarrassing day, even as recounted by voices on the left.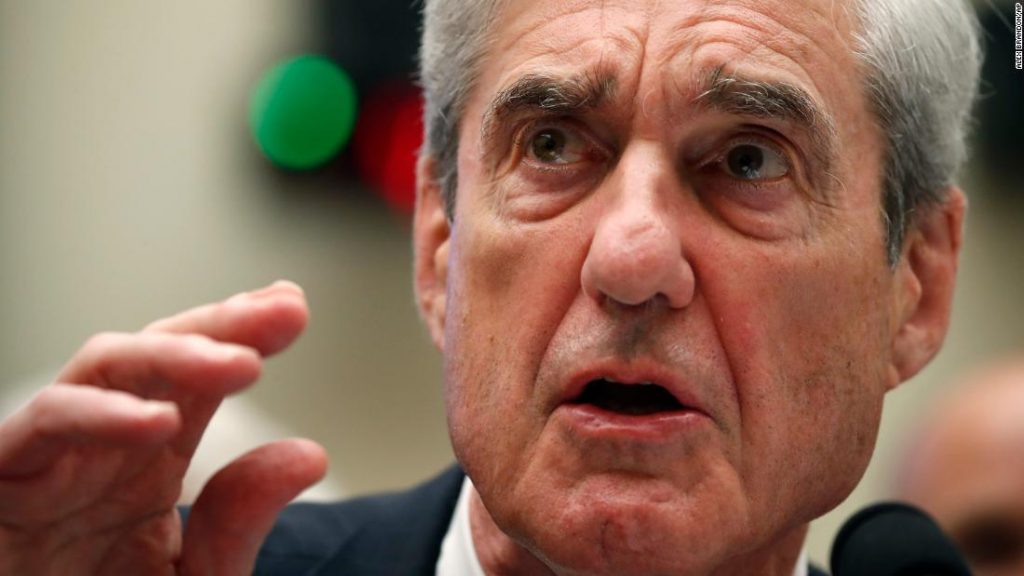 If your Mueller candle didn't burn out last night, it certainly did after watching a few minutes of Saint Mueller's testimony today before Congress. Here are the highlights with an emphasis on reactions from pundits on the left. (Full video recaps down below all the tweets! Oh, and really do scroll all the way down for the SURPRISE!)
First up, the kicker…
Nooooooo! pic.twitter.com/iDtcK9Xgks

— iroots.org🔥🌐 (@irootsorg) July 24, 2019

 
Buzzfeed says, "a bit of a dud..."


After months of hyping up Mueller's testimony, some Dems told me it didn't live up to expectations.
"Frankly, our Democratic majority has pinned a lot on Mueller and his report… In retrospect, we made some tactical mistakes," CA Rep. Jared Huffman said. https://t.co/49AEWvKeqp

— Addy Baird (@addysue) July 24, 2019

 
MSNBC is "very sad" the Great Russia Collusion Hoax is over 

😭😭😭 pic.twitter.com/XDoJvLIloW

— Elizabeth Harrington (@LizRNC) July 24, 2019

 

Thanks for the compilation, Mr. President!


"The Media's Mueller Meltdown" @JesseBWatters pic.twitter.com/EXdlk45ovU

— Donald J. Trump (@realDonaldTrump) July 24, 2019

 



"Impeachment's over!"@TerryMoran @ABCPolitics pic.twitter.com/8J9ixCSnZC

— Donald J. Trump (@realDonaldTrump) July 24, 2019

 



NO COLLUSION
NO OBSTRUCTIONpic.twitter.com/b6NFrklyMd

— Carpe Donktum🔹 (@CarpeDonktum) July 24, 2019

 



Gaetz: "Can you state with confidence the Steele dossier was not part of Russia's disinformation campaign?"

Mueller: "With regard to Steele...that's beyond my purview."

Gaetz: "It's exactly your purview! The organizing principle was to fully investigate Russia's interference!" pic.twitter.com/z5E5Gl7xZU

— Rep. Matt Gaetz (@RepMattGaetz) July 24, 2019

 



Why didn't Mueller charge Joseph Mifsud for lying to the FBI? pic.twitter.com/34E6TSigcM

— Rep. Jim Jordan (@Jim_Jordan) July 24, 2019

 



#MuellerReport #WitchHunt pic.twitter.com/6Mhdrl7rRF

— Dan Scavino (@DanScavino) July 24, 2019

 
The full 9 hr snooze fest:







At 8pm Central time, the President's favorite unpaid meme creator, Carpe Donktum, is threatening to release a lethal meme. Watch this timeline!
Tweets by CarpeDonktum